Our Partners
Our journey has led us to meet people and organisations who support us with services or promotion across their platforms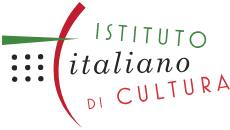 The Italian Cultural Institute of Bucharest, an official institution of the Italian state, has the objective of promoting the Italian language and culture in Romania, by organising cultural events meant to stimulate the sharing ideas, art and knowledge. For the past 20 years, the Institute has provided UWC Romania with invaluable logistic support for organising the national selections. Also, one of the founding members of UWC Romania, Radu Suciu, has worked here for several years.

Upgrade Academy is a counselling & coaching project for Romanian high-school students who want to study abroad, founded by Tinu Bosînceanu, a Romanian Harvard alumni.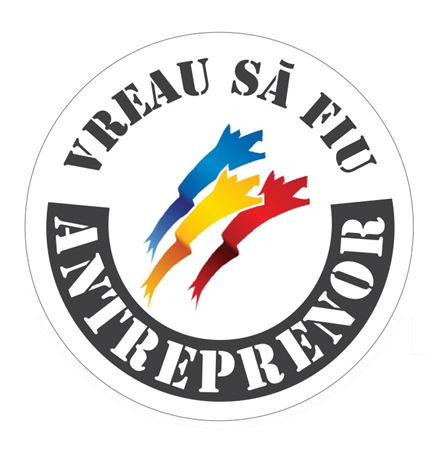 Vreau să fiu Antreprenor – a Romanian Business Leaders project which aims to promote entrepreneurial thinking among high-school and college students in Romania. The Caravan has already reached 44 towns across the country and, if you are curious to learn more, click here.
www.educatieprivata.ro is the first online platform in Romania dedicated to private education. Our mission is to identify the most valuable resources for the profound change in the general education system that is long overdue in our country. We promote the best practices and models, in order to help create dialogue, determination and a sense of emergency for a deep and modern reform.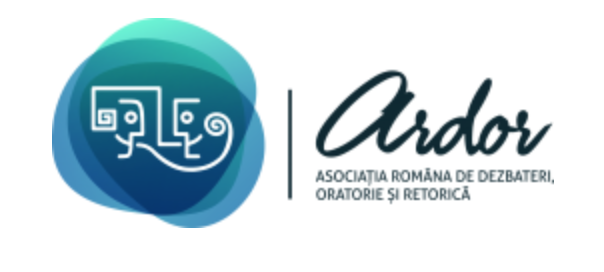 ARDOR (Asociatia Romana de Dezbateri Oratorie și Retorica) - we focus on developing projects and programmes that stimulate young people's abilities of critical and independent thinking, as this is the ability that will mostly influence the quality of choices they will make as adults. Since 1994, ARDOR has developed a framework allowing current high school and university students learn how to become active citizens. Learn how to join us and find out more about us here.
EDUCATIVA's story began with the organisation of the first International University Fair in Romania - RIUF, back in 2005. Since the very beginning, EDUCATIVA's mission was to develop educational projects and offer personal and professional development opportunities to Romanian students and young professionals. In order to support students in their endeavours to study abroad and assist them in the application process we started our educational counselling services EDMUNDO, UNIVERSALIO and EDMERICA whose 1.200+ students start their international education experience each year.
In the last few years, we have implemented two other projects in order to help students choose the proper faculty for them within the Romanian educational system: Optiuni.ro and Admitere Online.ro.
SuperTeach is EDUCATIVA's newest project. We organise conferences for teachers with the main purpose of changing the educational approach.

Black Hat is an independent production company based in Bucharest, Romania, fully committed to producing high quality film and video productions. Black Hat covers a comprehensible range of productions such as: advertising campaigns, corporate films, documentaries and short films and we offer the full range of services involved in the process: concept development, script, storyboard, production, post-production. See our work here.