Radu Popa
23 July 2018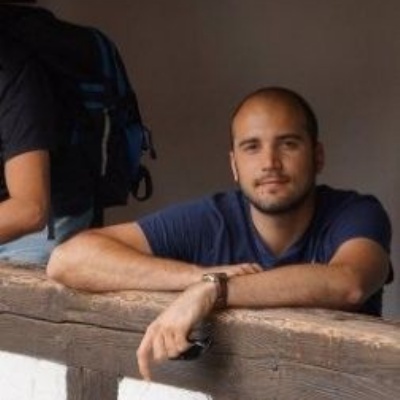 Executive Chair of the Board
Radu has been volunteering with the UWC Romanian National Committee since 2018 and since 2020, he is serving as Executive Chair of the Board.
Radu graduated from Li Po Chun UWC in Hong Kong in 2007. He continued his studied as a Davis Scholar in the United States at Earlham College, pursuing a double degree in Economics and International Relations.
After spending two years working in Romania in commercial banking, he returned to school, graduating from Tinbergen Institute in the Netherlands with a Master of Philosophy in Economics.
Radu has returned to Romania hoping to give back to Romanian society and help strengthen the UWC community. He has been involved in the UWC Romania National Committee for the past year, helping promote UWC scholarships in Bucharest high-schools. He works as an economist in the field of financial stability