Ciprian Antonescu
20 July 2018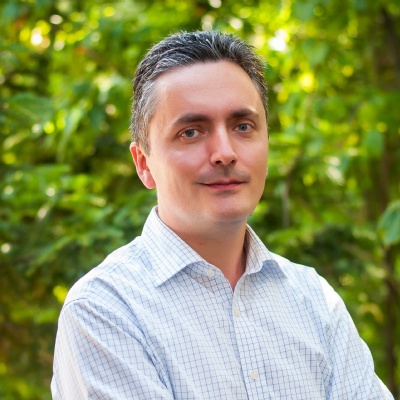 Founder UWC Romania National Committe
Ciprian is a UWC Adriatic alumnus and one of the two founding members of the UWC Romania National Committee. He served as Chair of the Board between 1997 and 2018 and as member of the UWC Romanian National Committee until 2019.
After graduating UWC, Ciprian has continued his studies in Romania (Academia de Studii Economice in Bucharest) and followed an Executive Leadership Program at Stanford Graduate School of Business. He currently lives in Bucharest, Romania and works in the financial business sector with a multinational company.
For +20 years Ciprian has managed the UWC Romania National Committee and ensured that the selection process is highly transparent and true to the UWC values and admission criteria.