Sara Roman
23 July 2018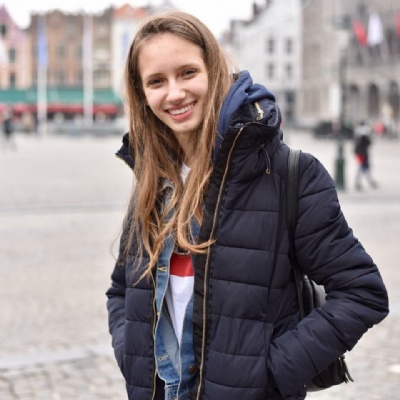 UWC Pearson College Canada 2018-2020
Since I was little I dreamt of studying abroad.
When I learned about the UWC scholarships, my wishes seemed to be so close to become real.
I have learned about the huge opportunities that these scholarships offer you and realized that it represents more than I have ever expected.
I will be able to study in a well-structured educational system, where I can choose my own subjects in line with my passions. I will also study in a more practical way, being able to apply in real life.
However, I realised that UWC is not just about the academic part: it's about how you develop as a person , about the opportunity to work in a team and share ideas with young people from all over the world. Last but not least, we can share about the values ​​and the principles that inspires you.
I am also looking forward to join in volunteer activities and not only. Besides, I will have the opportunity to start up clubs that pursue the areas I am most passionate about.
Honestly, I can hardly wait to face this challenge and I can only be grateful for the chance that has been given to me.
I promise to make this international movement known in all possible ways and I will keep you updated on all the stages I will go through.
And here is Sara's message after the first two months at UWC Pearson College Canada: