Radu Stochița
20 July 2018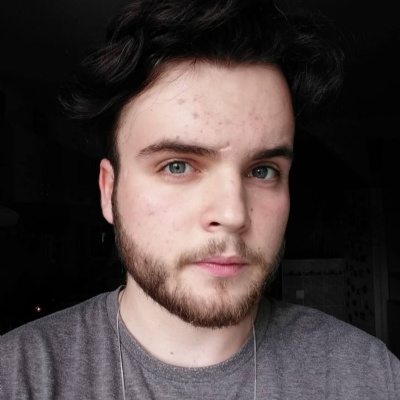 How do you feel now, at the end of your UWC experience?
Happier, if I could say. I feel like I managed to get to know myself better, to discover my qualities, but also the weak points and to learn how to work on improving those.
Tell us about your transition from the Romanian educational system to the International Baccalaureate.
It is very different from the Romanian educational system. I very much wanted something different, something which would be focused on critical thinking, giving me the possibility to let my thoughts fly, to go to the darkest places from where to come ot and create. I wanted to be creative in every domain, and the International Baccalaureate gave me this chance.
The transition was not but the moment I saw that I can do what I like, I motivated myself and started pushing hard.
How did UWC change you?
UWC taught me to appreciate more what is around me, not to put so many tags on people and to realise that patience is gold. There are many things to be told regarding the way in which I changed myself, but all of those features are under the umbrella of courage and resistance which I have developed when I left my parents' place. By myself, next to people that I have seen for the first time in life. By myself, responsible for every action that I was undertaking. It was not necessarily easy, but slowly-slowly, I got myself used to it and the transition towards the adult life is easier.
Do you have any plans for the close future?
I will go to the United States of America to continue my education at Bowdoin College. Even though this represents an important step for me, I have to admit that college education is not enough for me and that is why I believe we should develop ourselves as much as possible. Therefore I started working on local cultural projects. I do not say too much about this, as it is a surprise!
Why should a Romanian high-school student consider applying for an UWC scholarship?
It is an experience. Life is too short to have too many doubts. Maybe it can look way to ambitious, but this is what I have done: I tried. I applied because I wanted to see something new, without knowing what I would throw myself into. It seemed like I was blindfolded and my hands were tied at my back and I was throwing myself in an ocean. It seemed like I was drowning, but maybe the people around me helped me. Nowadays we float together and I do not regret at all the decision taken.
UWC means ...
Do not be afraid anymore! Go and do what you like.