Mihaela Bonațiu
23 July 2018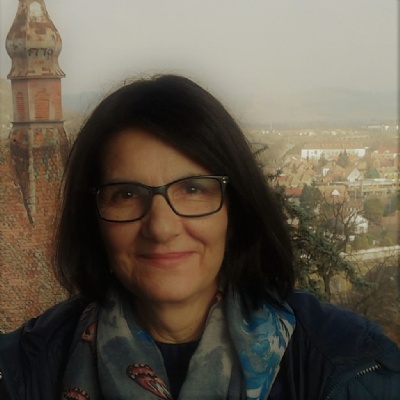 Member of the Board, Member of the National Selection Committee
Mihaela is a psychologist, sociologist, president and founding member of the Romanian Association of Person-Centered Psychotherapy. Within it, since 2006, she and her colleagues have established a training program for young graduates which is now at its seventh generation of new psychotherapists trained in Romania.
She was trained within OGWG Austria where she obtained her private practice certifications, and those of a trainer and supervisor. Furthermore, Mihaela is a specialist in defense, public order and national security psychology.
Mihaela has joined UWC Romania 10 years ago as a member of the National Selection Committee. She is also involved in giving support to current UWC students and their families.