Ilinca Apetrei
20 July 2018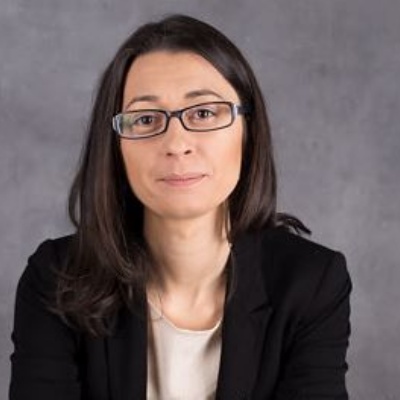 Ilinca joined the UWC Romania National Committee in 2016 and served as Chairman in 2018 and 2019. As of 2020 she is a volunteer member and Board Member.
Ilinca graduated UWC Adriatic and has been active in advertising & communication for 15 years, with both advertising agencies and client marketing departments. Currently, she works in the NGO sector.
After graduating UWC, she studied in Paris and then decided to return to Romania where she is actively involved, besides voluntary work for the UWC Romania National Committee, in voluntary work with institutionalised children, with severe neurological and physical disabilities and children from disadvantaged communities. She is also keen on environmental issues and has been saving stray animals for the past ten years.