Irina Anghel-Enescu
20 July 2018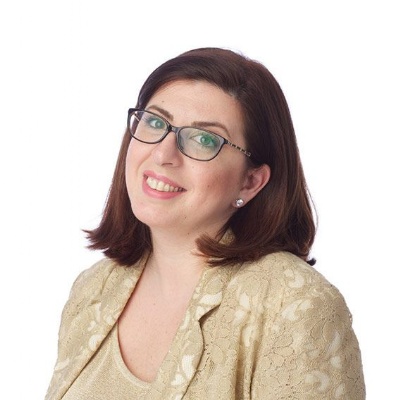 Member of the Board, President of the Selection Committee
Managing Director South Eastern European Private Equity and Venture Capital Association, sitting on the Representative Committee of the European VC Association (InvestEurope).
Founder and Chairperson of Triple Helix, an NGO dedicated to promoting entrepreneurship, education and leadership.
Invited speaker at conferences organised by top schools (including London Business School, Stanford University, Harvard Business School), and contributor to various groups dedicated to stimulating innovation in Europe and beyond. Advisor for Harvard Innovation Lab (an initiative of Harvard University to foster entrepreneurship and innovation across the university) and contracted by Said Business School at Oxford University as one of their experts for their Entrepreneurship Centre.
Sitting on boards of various for profit and not-for-profit organisations, and part of the jury for various global competitions.
Selected in 2012 among the top 100 women in tech in Europe by Girls in Tech London, Forbes Magazine recognised her twice as one of the most influential 50 women in Romania and she was included in several editions of top 100 Foreign Policy Romania.
Recognised as an Eisenhower Fellow in 2008, Mason Fellow at Harvard in 2009 and Young Global Leader by the World Economic Forum in 2014.
Irina has joined UWC Romania National Committee in 2017 as Board Member and President of the selection committee awarding the UWC scholarships.